Your reliable transport partner
for more than 10 years!
HOW DOES IT WORK
Planning and realization
Pomůžeme Vám s naplánováním a realizací zásilky od poptávky až po doručení.
Order acceptance

One of our dispatchers will offer you the best method of transport and enter your order into the system.

Communication with the sender

Based on your information, we will contact the sender and select the most convenient pick-up date.

Pickup of shipment

We will pick up the shipment on the minute at the agreed time.

Delivery to the recipient

We deliver the parcel to you or your business partner at the agreed time.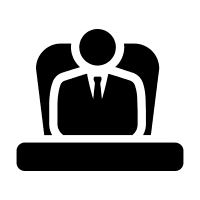 Libor Škarda
libor.skarda@kontisped.cz
+420 777 677 262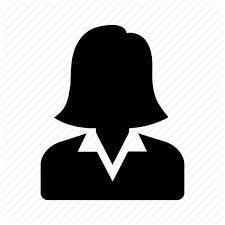 Monika Lorencová
monika.lorencova@kontisped.cz
+420 770 111 051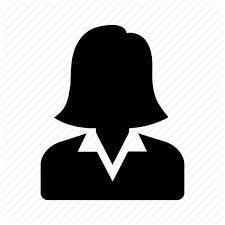 Kateřina Vaňková
katerina.vankova@kontisped.cz
+420 737 898 605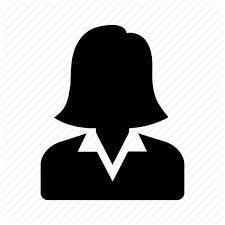 Barbora Säcklová
barbora.saecklova@kontisped.cz
+420 737 898 606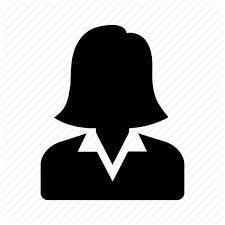 Martina Heinlová
martina.heinlova@kontisped.cz
+420 727 910 722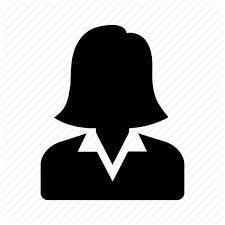 Gisela Tauschová
gisela.tauschova@kontisped.cz
+420 777 677 102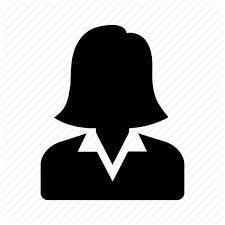 Bohdana Hrušková
bohdana.hruskova@kontisped.cz
+420 778 466 613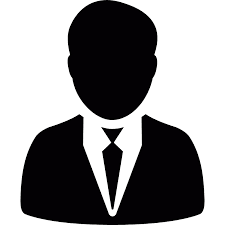 Štěpán Johánek
Námořní/letecká doprava, celní služby
stepan.johanek@kontisped.cz
+420 737 898 592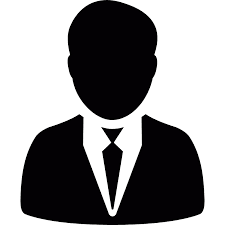 Pavel Němeček
kontisped.ht@seznam.cz
+420 775 886 950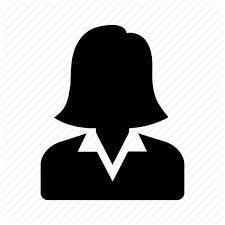 Veronika Stodolová
veronika.stodolova@kontisped.cz
+420 778 466 612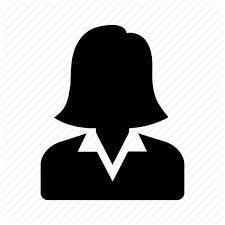 Petra Chlápková
petra.chlapkova@kontisped.cz
+420 731 524 198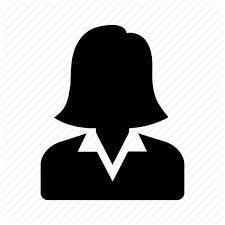 Šárka Rojtová
sarka.rojtova@kontisped.cz